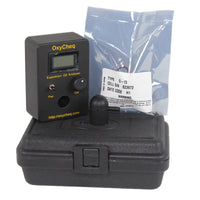 Analyzers and Oxygen Sensors
OxyCheq offers several types of oxygen analyzers, a CO analyzer and a helium analyzer.
Shop Now
Oxygen Sensors for analyzers and Rebreathers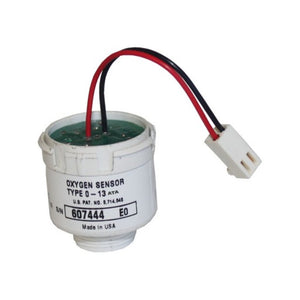 We have replacement sensors for almost every type of oxygen analyzer.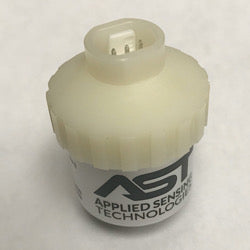 We have replacement oxygen sensors for every rebreather.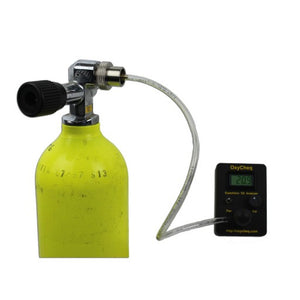 We offer a variety of analyzer accessories such as flow restrictors, tees, sensor savers, cables, CO bump gas and much more.
REBREATHER SENSORS ... IN STOCK AND SHIPPING. CONTACT US IF YOU ARE INTERESTED IN BEING A MASTER DISTRIBUTOR IN YOUR COUNTRY.
Add customer reviews and testimonials to showcase your store's happy customers.

Author's name
Add customer reviews and testimonials to showcase your store's happy customers.

Author's name
Add customer reviews and testimonials to showcase your store's happy customers.

Author's name